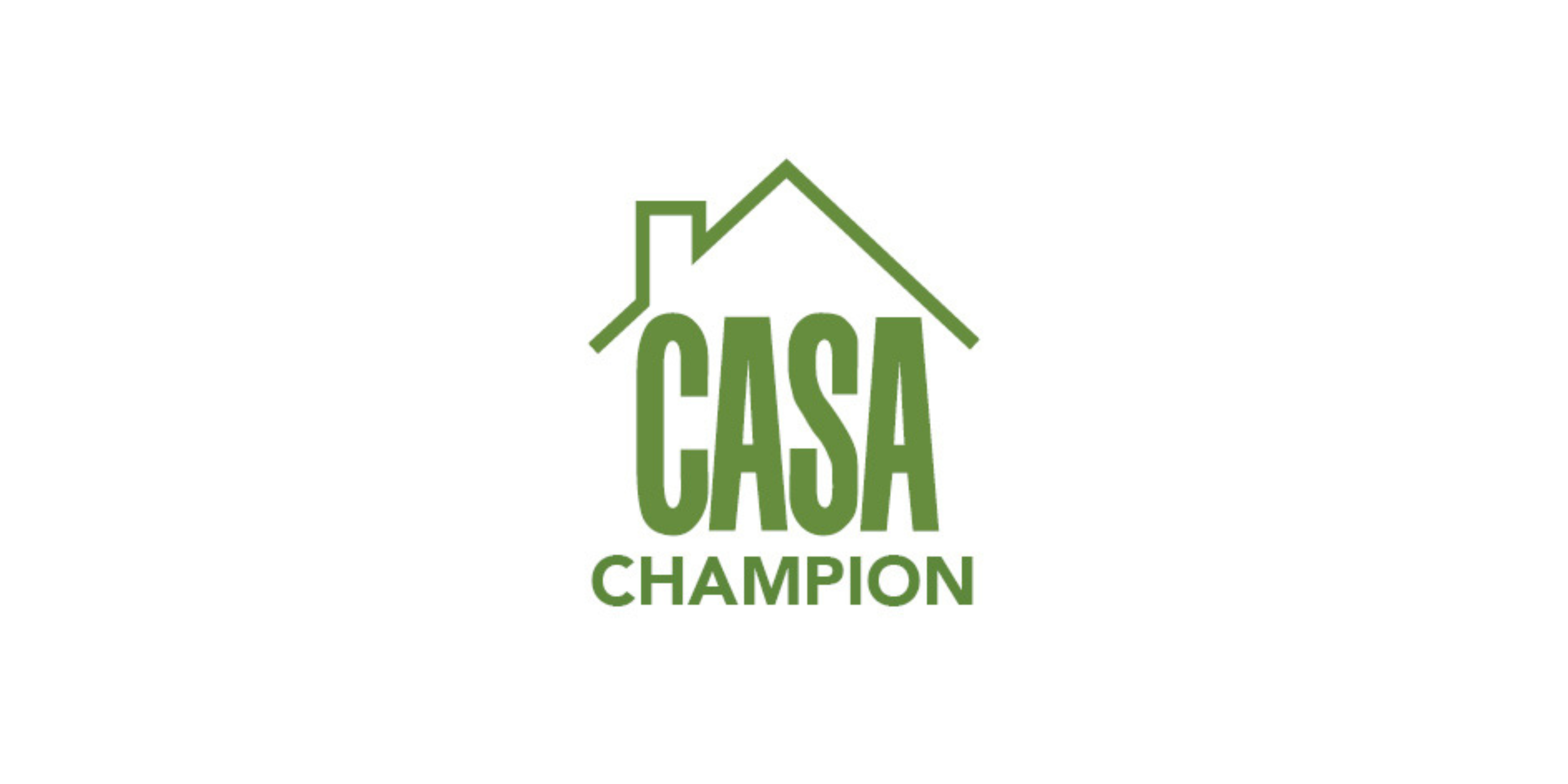 We're proud to announce February's Partner of the Month: our CASA Champions!
Our CASA Champions are our monthly donors. They provide vital, on-going monthly donations that support our residents, sustain our operations, and ensure we're able to continue providing affordable housing in our community.
CASA Champions prove that even small recurring donations have the power to multiply and make a huge impact. In fact, throughout 2022 our Champions collectively gave more than $58,000—enough to support about 18 of our residents for the entire year.
Missy Hatley, Mission Advancement Director, says, "Our Champions are the backbone of our fundraising program. They provide a vital safety net with consistent, reliable funding we can count on. Their support allows us to be proactive as we work to build more affordable housing in our community and support our current residents."
With so much going on—from supporting our current residents, opening Perry Place, planning for King's Ridge, and expanding our programming—we're so grateful to have monthly donors who care so deeply.
Next week we'll be celebrating "CASA Champions Week"—an entire week dedicated to celebrating our recurring donors. Be sure to keep an eye on our Facebook and Instagram accounts throughout the week.
If you're not yet a CASA Champion, click here to check out the program and consider setting up your recurring gift today.