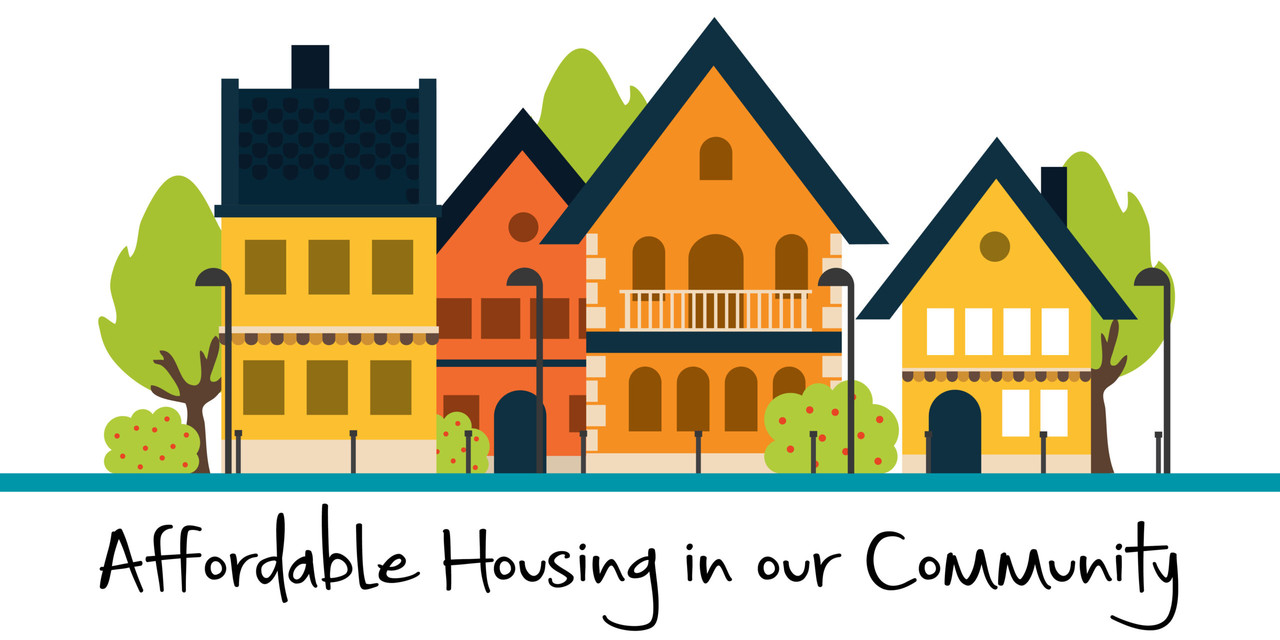 For many in Raleigh, NC, "home" is nothing more than a distant dream. In 2022, Wake County counted over 1,500 people experiencing homelessness, 67% more than in 2021. Without access to stable housing, these people and their families are at risk of falling deeper into poverty and into a spiral that prevents them from building a better life. This is where organizations like CASA come in, offering affordable apartments in Raleigh, NC, and other surrounding communities to those who need them most.
A Growing Need for Affordable Apartments in Raleigh, NC
The need for affordable housing in Raleigh, NC, continues to grow as housing costs rapidly increase. In fact, according to the National Low Income Housing Coalition, a full-time minimum wage worker in Raleigh would need to work 90 hours per week just to afford a one-bedroom rental at fair market rent. In order to afford a second bedroom, that jumps to 106 hours a week.
CASA Housing Is the Solution
CASA is a nonprofit organization dedicated to providing access to stable, affordable housing for people experiencing homelessness or who are at risk of it. With a mission to develop and manage rental communities, CASA offers a range of housing programs and solutions to meet the diverse needs of individuals and families.
Stable Homes Build Stable Families
A stable home is a foundation people need to rebuild their lives and achieve their goals, providing improved health, better education, increased employment, and stronger communities. Without stable homes, people are more likely to experience health issues from unsafe or unsanitary conditions. Stable homes provide access to clean water, safe heating and cooling, and enough space to promote overall health and well-being.
Children who have stable homes are more likely to attend school regularly and perform better academically. With access to adequate housing, adults can find and maintain employment. By reducing the stress and instability that homelessness can cause, stable homes can help children reach their full potential. It can also provide a secure base from which adults can search for jobs and build a career, allowing the whole family to become more engaged in their communities and thereby contribute to the area's social fabric.
CASA Is Making an Impact
CASA's efforts have significantly impacted the issue of homelessness in Raleigh, NC. 70% of CASA households include someone with a disability, and 24% are veterans. The average income of a CASA household is only $15,541, meaning market-rate housing would be out of their reach.
The average monthly rent of a CASA household is only $327.83, allowing residents to reap the benefits of stable housing. As a result, 92% of CASA residents completed one year of stable housing, making it an incredibly successful program for reducing homelessness.
Access to stable housing is a fundamental human need, but we can't do it alone: we need you to join us in this vital mission. A donation to CASA is not just a gift. It's a life-changing investment. Be a hero to those in need of a place to call home. Donate to CASA and help us end homelessness by providing safe, affordable housing access.